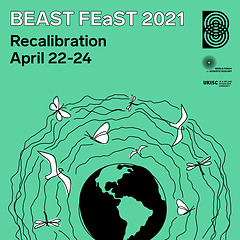 19:30 BST, Saturday 24th April 2021.
With Love. From an Invader.
Soundscape presentation (online).
BEAST FEaST 2021.
University of Birmingham.
Register here.
4 June - 5 July 2021
Cohabitation
Group exhibition.
ARCH +
Silent Green, Berlin, Germany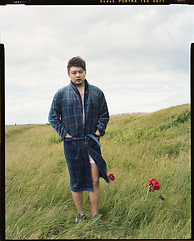 5 June - 29 August 2021
Public Life
Outdoor Group Show
Fotofest, Houston, TX, USA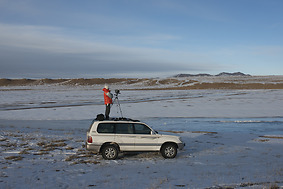 27 April 2021
Yangtze – The Mythical Mother River of China
12:30-13:30 GMT
Online talk
Hosted by The Manchester China Institute and Manchester Museum. To book, click here.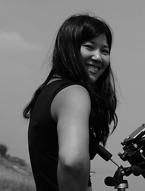 5-7 November 2021
A Meeting of Minds 2020
A Dedicated Landscape Photography Conference
Invited Speaker
The Rheged Centre, Lake District National Park, England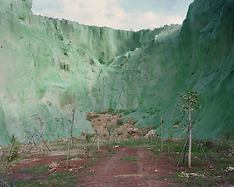 January 22 - April 11, 2021
The Art of Trees
Group exhibition.
Gund Gallery at Kenyon College, Ohio, USA.
Click here to see the Gallery's website.