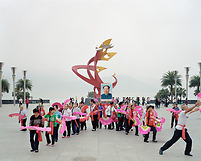 5:30pm-7:30pm, 6 December 2018
Meet the Author
Talk and book signing event
The Business Confucius Institute at the University of Leeds. To book: confucious.leeds.ac.uk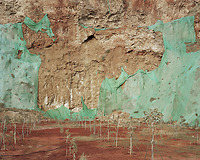 21 - 24 November 2018
Forest
Solo exhibition
Xposure 2018 Photography Festival, Sharjah, UAE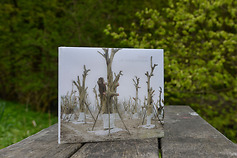 3pm, 10 November 2011
Book Signing
Forest and Mother River
Hatje Cantz stall
Paris Photo, France
1 November 2018
Forest
Group exhibition as part of the Offspring Photo Meet 2018 Portfolio Review Prizes
The Print Space, London, UK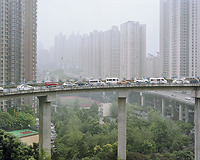 17 October 2018
New China Research Seminar
Key Speaker
University of Central Lancashire, UK
28 September - 21 October 2018
FOREST
Solo Exhibition as part of the After The Future Contemporary Art Festival
Plymouth, UK
24 September - 23 October 2018
She Dreams
Solo exhibition
Portraits of female Chinese overseas students in Liverpool. Commissioned by Open Eye Gallery.
LiverpoolOne, Liverpool, UK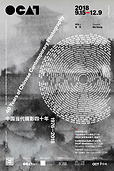 15 September - 9 December 2018
Mother River
at '40 Years of Contemporary Chinese Photography' exhibition curated by Wu Hung.
OCAT, Shenzhen, China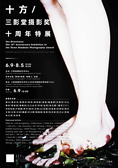 11 September - 5 November 2018
TEN DIRECTIONS: THE 10TH ANNIVERSARY EXHIBITION OF THREE SHADOWS PHOTOGRAPHY AWARD
Group show
The Three Shadows Photography Art Center, Xiamen, China.