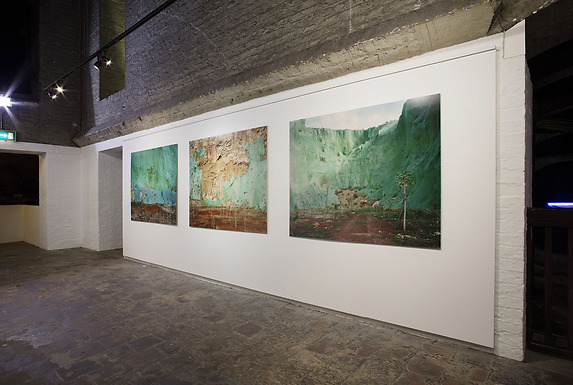 Yan Wang Preston offers collectable fine art prints on the project basis. Currently, photographs from three completed series: Mother River (2010-2014), He-River Together (2011-2012) and Forest (2010-2017) are released as limited editions for collectors worldwide.
The combination of a large-format film camera, the artistic control of lighting as well as the moment of capturing makes the foundation of well-crafted photographic prints. Each print is mastered by Preston herself. The editions are produced as C-prints from a leading UK studio, ensuring the most smooth and rich tonal range as well as the longevity of the prints.
In normal circumstances, prints are shipped to the collector directly from the printing lab without mounting or framing. A signed sticker and a certificate of authenticity are posted to the collector at the time of purchase.
Other collectable items, such as the 'wrong' prints and the Yangtze Hotel artist books, can be purchased directly from the Shop section on this website. These prints and books are handmade by the artist with special prices. They are offered with special conditions as personal connections to her fans.
Preston's prints and books are held within the collections of Wuhan Art Museum (China), Swatch (Switzerland), Syngenta (Switzerland), the National Art Library at the Victoria and Albert Museum (UK), Open Eye Gallery (UK), Impressions Gallery (UK), as well as private collectors worldwide.
If you would like to find about more about Preston's prints editions and prices, please her studio for further information.