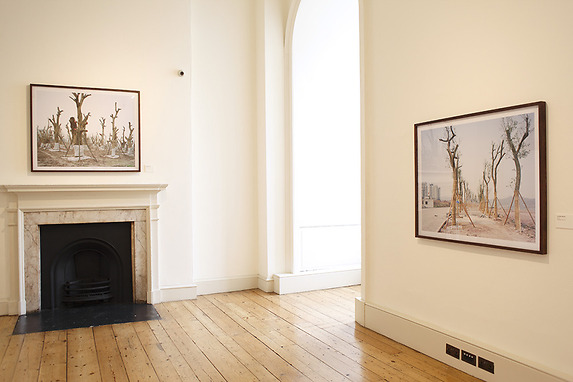 Yan Wang Preston's prints and books are held within the collections of Wuhan Art Museum (China), Swatch (Switzerland), Syngenta (Switzerland), the National Art Library at the Victoria and Albert Museum (UK), Open Eye Gallery (UK), Impressions Gallery (UK), as well as private collectors worldwide.
UK print sales is represented by Messums London.
Website: https://messumslondon.com/
Email:
Phone: +44 (0)2074375545
For print sales outside of the UK, please her studio for further information.