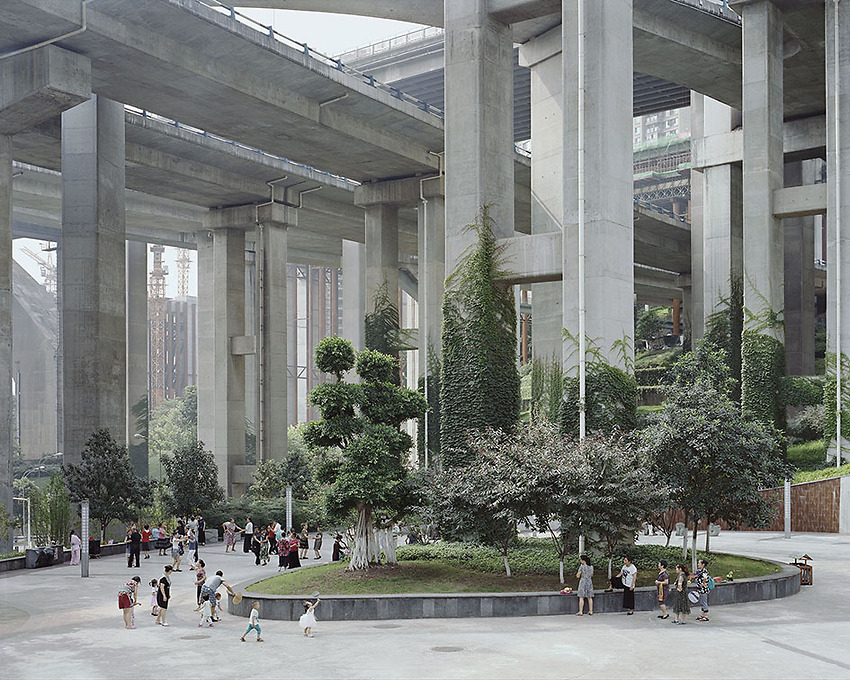 Yan Wang Preston with Messums at Photo London
Prints from Yan's acclaimed Forest series will be presented by Messums at this year's Photo London event, 11th to 15th May, Somerset House, London, UK. Find her at Stand A5.
This year, Messums Photography presents Yan Wang Preston's work , alongside the award-winning photographic artist Laura El Tantaway (UK/Egypt) and Nii Obodoi (Ghana). As stated by Messums, 'all photographers work with landscapes to expand its narratives, uncover its spirit and of its people. Stemming from a personal connection to the land they document, often the poetic and the political merge, that become new ways of reading history.'
Signed Forest and Mother River books will be on sale too.