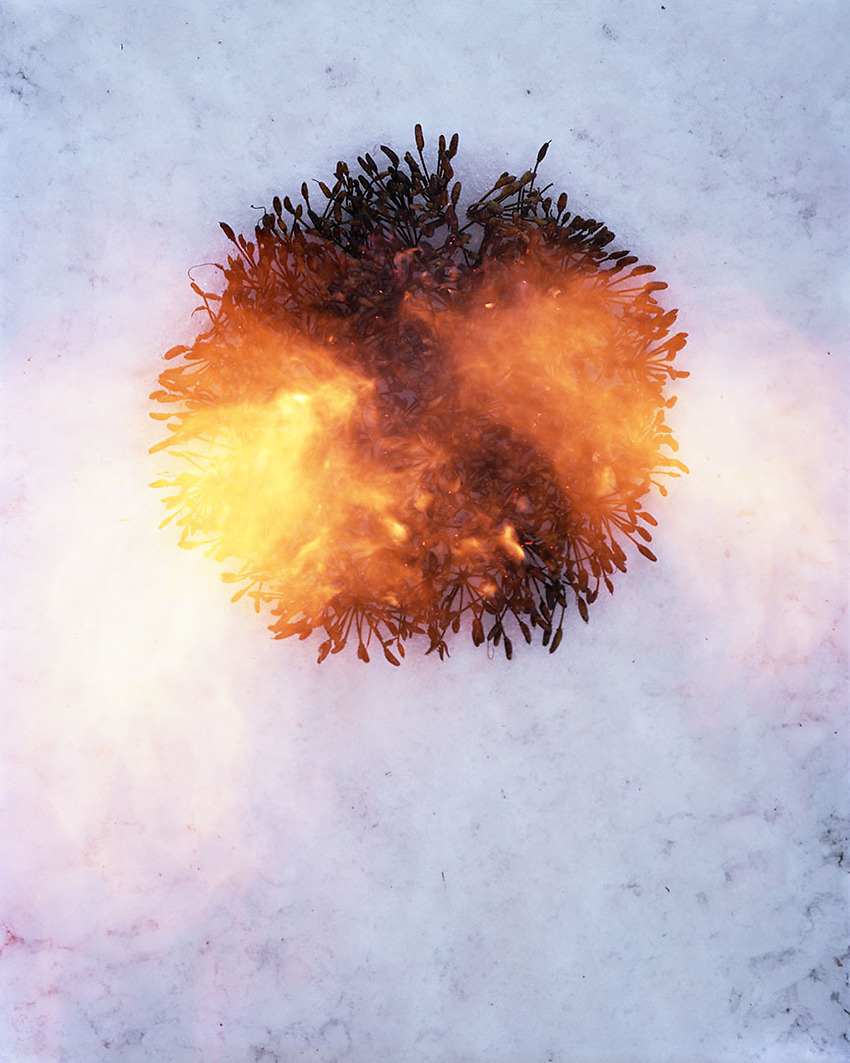 Yan Wang Preston: With Love. Solo exhibition at Messums London, 1 June - 1 July 2022.
Messums London presents Yan Wang Preston: With Love --- the first solo exhibition by British-Chinese photographer, Yan Wang Preston in London with three major bodies of work Mother River, Forest, With Love. From an Invader. and part of the most recent series Autumn, Winter, Spring and Summer.
Curated by Johnny Messum & Zelda Cheatle, the exhibition introduces the epic journey that was Mother River. A breakthrough body of work in Preston's practice that excavates her relationship with landscape and its undercurrents from representation. Identity, colonial history, migration and most recently, the closest link, the body.
Image caption: Four-Eleven, from the piece 'Winter - Seed Capsules' (2020). ©Yan Wang Preston
Preview: 6:30pm-8:30pm, 31st May 2022
Exhibition run: 1st June - 1st July 2022
Address: Messums London, 28 Cork Street, London, W1S 3NG
To register interest, follow this link.
To download the press release, click here.