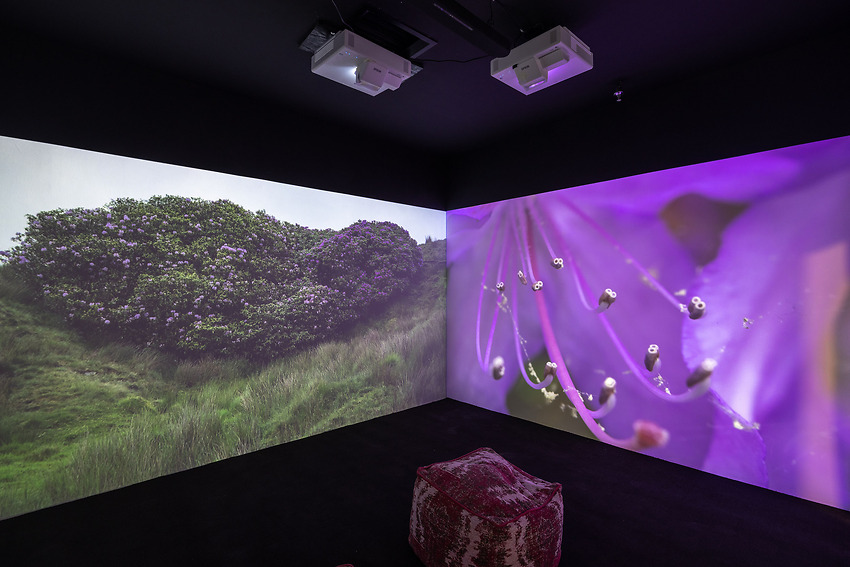 RPS AWARD FOR ENVIRONMENTAL RESPONSIBILITY
Dr Yan Wang Preston is the recipient of the inaugural RPS Award for Environmental Responsibility. Instituted in 2023, the Award recognises sustained excellence or a notable use of imaging that highlights or contributes to demonstrable improvement in public awareness of environmental issues.
To receive the award is a humbling yet honourable experience to Yan, who sees the environment as a collective home to human and non-human residents from all over the world. To read RPS press release, click here.