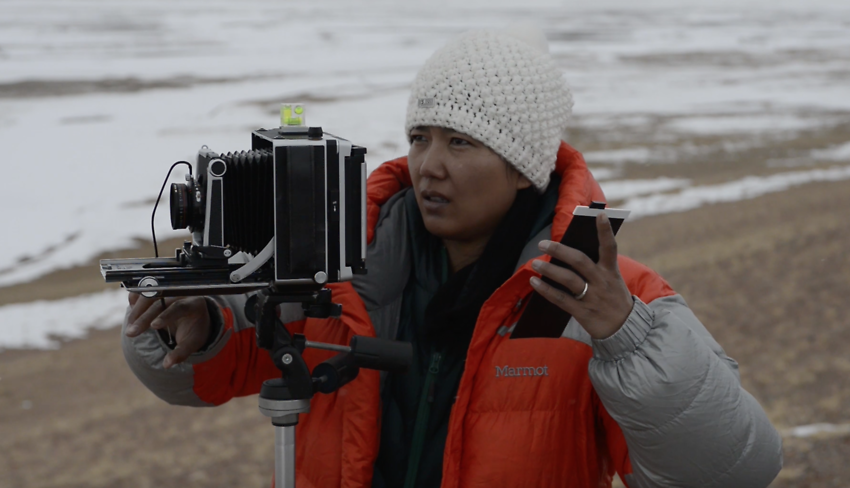 'River Stories' --- 12 short films documenting my journey for the Mother River project, have been selected by BBC Culture in Quarantine to feature on their homepage. Look in the section for 'Visual Arts'.
Thank you Impressions Gallery for supporting the making of the films and for pitching them to BBC. And thank you Arts Council England for supporting the films in 2017.
To see the films via BBC, click here. To see them on my website, click here.