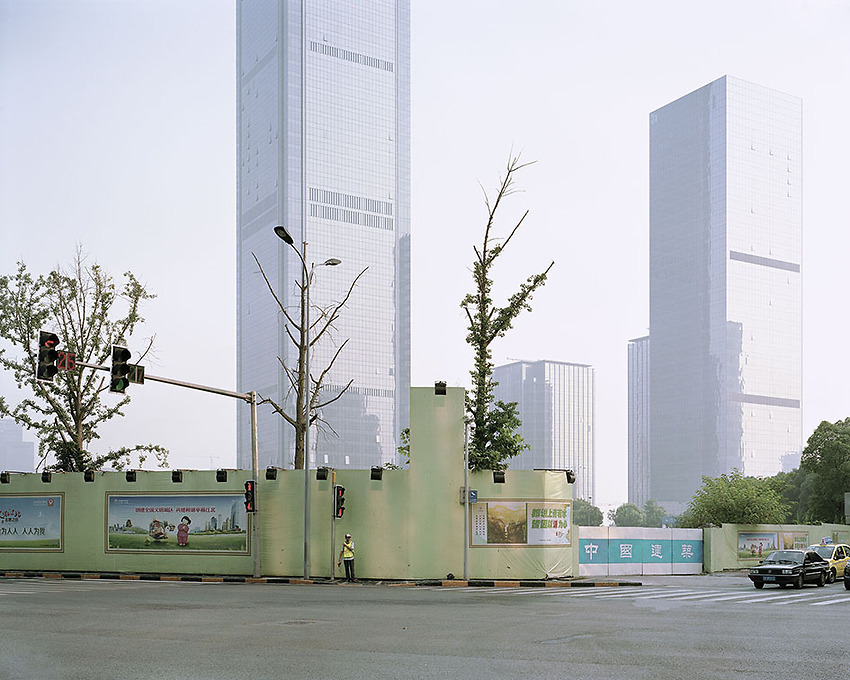 Review of The Art of Trees
An insightful review of Yan's work 'Forest' and 'The Art of Trees' exhibition has been written by Sara Riley and published on HundredHeroines website. The essay says:
'In recent years, there has been a drive towards rapid tree planting as the solution to previous decades of tree felling. Although frequently presented as an immediate remedy to the problem, Yan critiques this idea. Nature is not immediate; trees take time to grow and nature requires patience.'.
To read the review, click here.