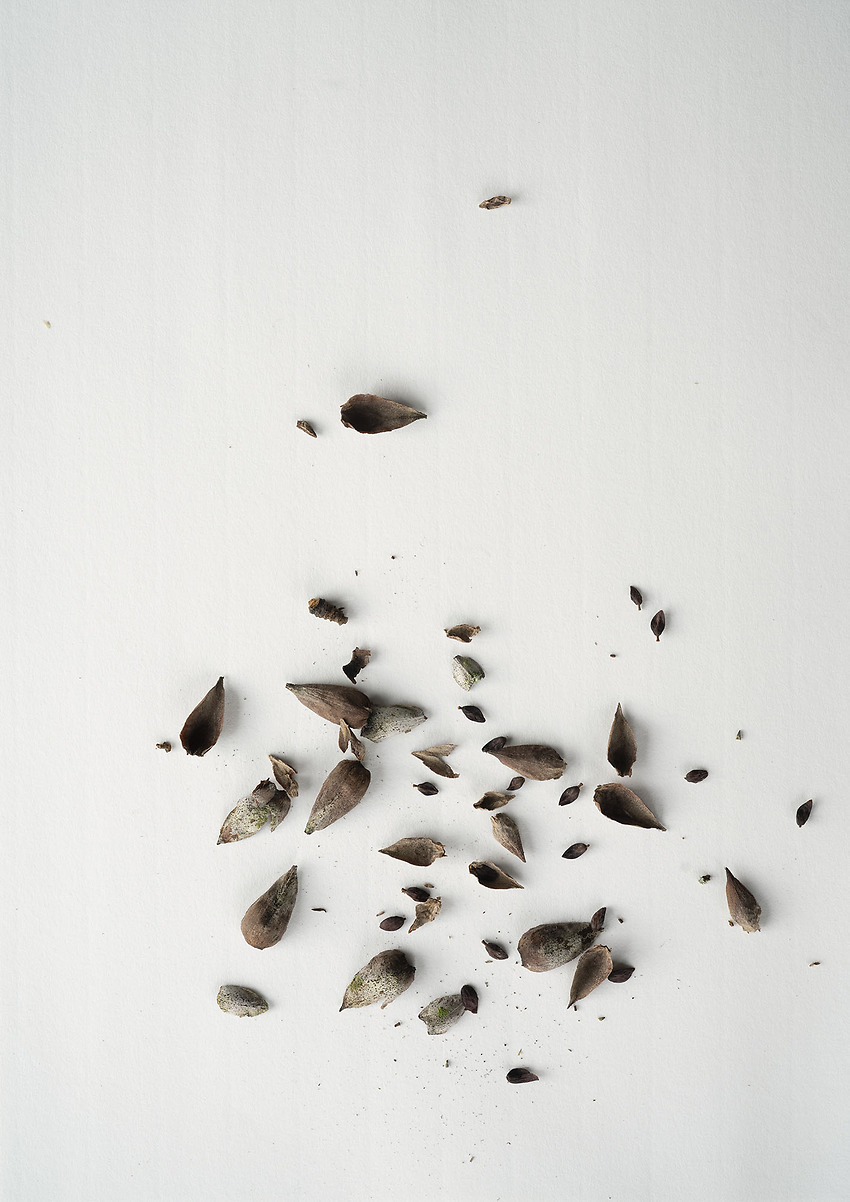 ONLINE TALK: Body, Land and Photography
Charlotte Jansen and Yan Wang Preston in conversation. Introduced By Zelda Cheatle.
Wed 1 June 2022, 14:00-15:00 BST. Register here.
About this event
An online discussion with artist Yan Wang Preston in relation to the four major bodies of work in her solo exhibition With Love at Messums London, completed in the UK and China over the last decade. Wang Preston discusses finding a feminist language within the male-dominated canon of landscape art, exploring postcolonial dialogues in relation to ecosystems, and the endurance-based process behind her photographic practice.
Speakers
Charlotte Jansen is a British Sri Lankan arts and culture journalist who contributes to British Vogue, The Financial Times, Frieze, The Guardian and Wallpaper, among others. She is the author of two books on photography: Girl on Girl (LKP, 2017) and Photography Now (Tate/Ilex, 2021). She is the presenter of the Dior Talks podcast 'The Female Gaze' on contemporary photography.
Zelda Cheatle spent the 1980's at the Photographers Gallery, opened her own eponymous gallery in 1989, the year photography celebrated its 150th birthday and the Royal Academy opened its doors to the medium with an historic exhibition- not only for the content but in its huge audience appetite for the medium.
After 25 years of exhibiting, publishing and participation with museums, universities, institutions , Zelda Cheatle began the first photography Fund and collected nearly 6000 iconic international photographic works, loaning them to museums worldwide, publishing and disseminating photography through symposiums and lectures.
In 2012 Zelda Cheatle began an independent career encompassing curating major show, in China ( Yan Wang Preston), Beaton at The Hermitage St Petersburg, Dubai Photography exhibition (868 photographic artworks from 16 countries), and most recently Jeddah Photo , an exhibition of 19 photographers/artists integrating Saudi Arabian artists with an international roster. Currently the Honorary Fellow and recipient of the Outstanding Contribution to Photography Award from the RPS, Honorary Fellow of Arts University Bournemouth, Associate lecturer at UAL, visiting lecturer at UWE and University of Westminster.
Image caption: Bud No.2, from the piece 'Winter - Bud Blast' 2020-2021. ©Yan Wang Preston