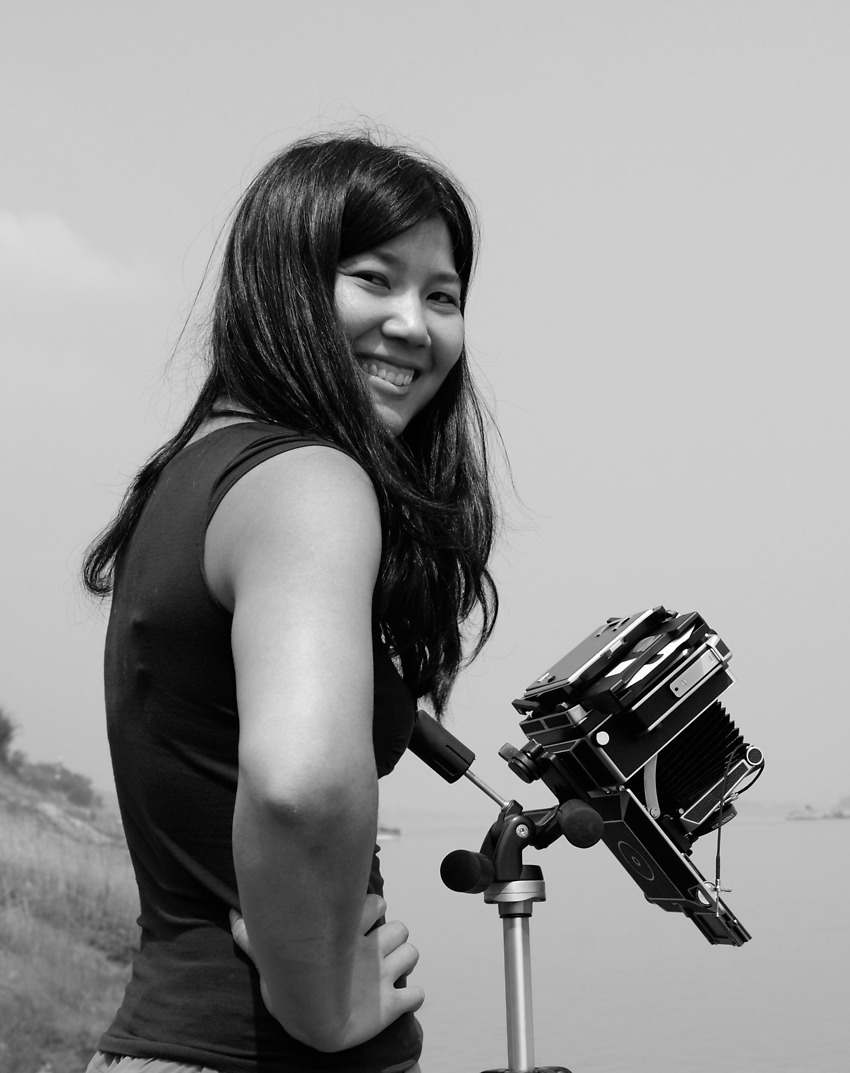 Jury for the BarTur Photo Award.
Yan has been invited as a jury member to the prestigious BarTur Photo Award 2021.
The BarTur Award was first established in 2011 with the generous support of Amnon and Armon BarTur in memory of their wife and mother the late Ann Lesley BarTur (1947-1984), a talented British Artist.
A key focus of the BarTur Photo Award has always been the immense power photography has in influencing the way that we understand and engage with the world around us. Using photography as a means to express ideas and values, the BarTur Photo Award 2021 will bring important issues to the forefront, crossing boundaries and help bring communities together.