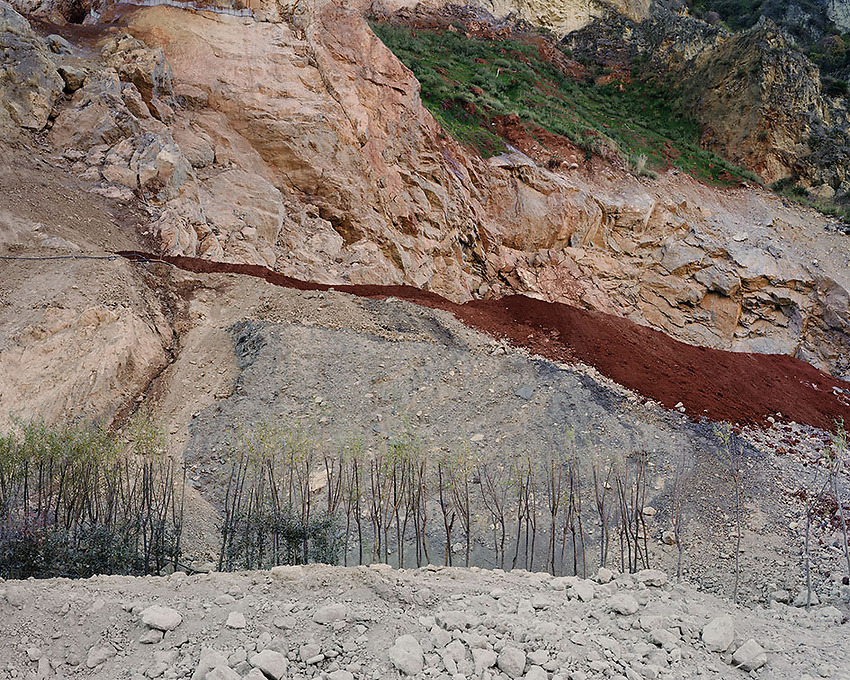 Forest prints in 'Ground' exhibition, Messums Wiltshire
Three prints from Yan Wang Preston's 'Forest' series will be presented in the group exhibition 'Ground', at Messums Wiltshire, from the 14th May to the 3rd July 2022.
As stated by Messums, 'The ground beneath our feet has never felt less solid than it does at the moment – yet our awareness of it has never been more acute. As the evidence mounts up revealing how much we have destroyed the earth – painting, poetry, drawing and sculpture can offer some sort of marker in time – visual metaphors for our Grand Awakening. In this show we want to consider how our relationship with the environment is now at the forefront of our thinking towards solutions.'
For 'Ground', Yan's work is presented alongside established artists from a diverse disciplines, including: Hannah Brown, Chris Drury, Laurence Edwards, Shaun Fraser, Lydia Halcrow, Tyga Helme, Kurt Jackson, Chrystel Lebas, Stephen Turner and Antony Williams. Together they share the interconnectedness of art and the landscape and its relevance today.
Image caption: Yunlang Quarry Ecology Recovery Project, Dali, China, 2017 (D7). From Forest series (2010-2017). ©Yan Wang Preston. 92cm*115cm, C-Print. Edition: No. 1 out of 6+1AP
Address: Place Farm, Court St, Tisbury, Salisbury, Wiltshire, SP3 6LW
Preview: Friday 13th May 2022.
Exhibition goes live at 10am on the 14th May.
To see more details and register interest, click here.