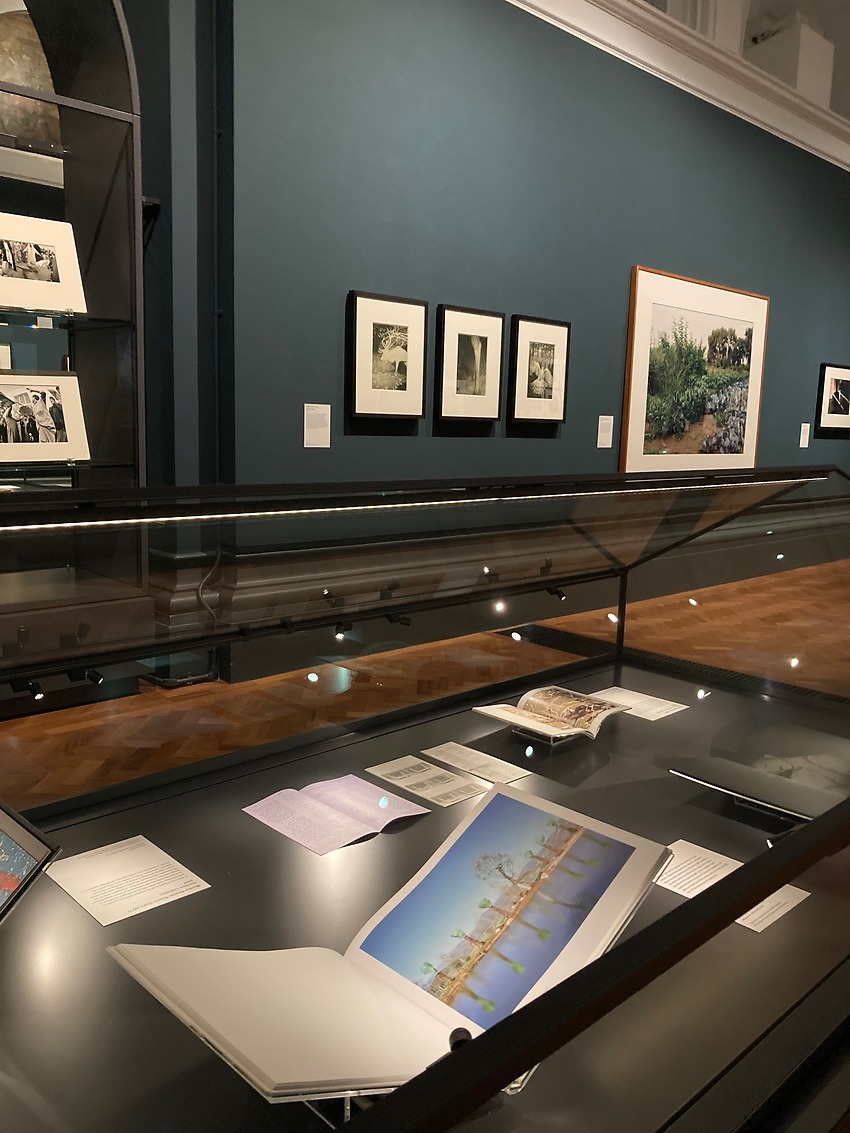 Yan's photobook Forest is on display as the Victoria & Albert Museum's new Photography Centre's opening exhibition Energy: Sparks from the Collection. As Yan's first book, Forest was published in 2018 by Hatje Cantz and has been subsequently acquired by the V&A. Yan sees it as a great honour to be displayed alongside so many fantastic photographers, many of which her heroines and heroes.
The book is still possible to be purchased directly from Yan as signed copies. Please get in touch .
Meanwhile, to see the Forest series, click here.
To quote from the V&A:
'The expanded Photography Centre at V&A South Kensington is the largest space in the UK dedicated to a permanent photography collection – hosting a world-leading programme of displays, events and opportunities for research. It celebrates the V&A's vast photography collection, dating from the 1800s to the present day.
Across seven galleries, the centre showcases objects from the beginnings of photography alongside cutting-edge new commissions. From pioneering historical techniques to dynamic contemporary practices, the Photography Centre is a place to discover photography's many histories and explore its extensive impact on our lives.'
Pay a visit and plan for a lot of time.