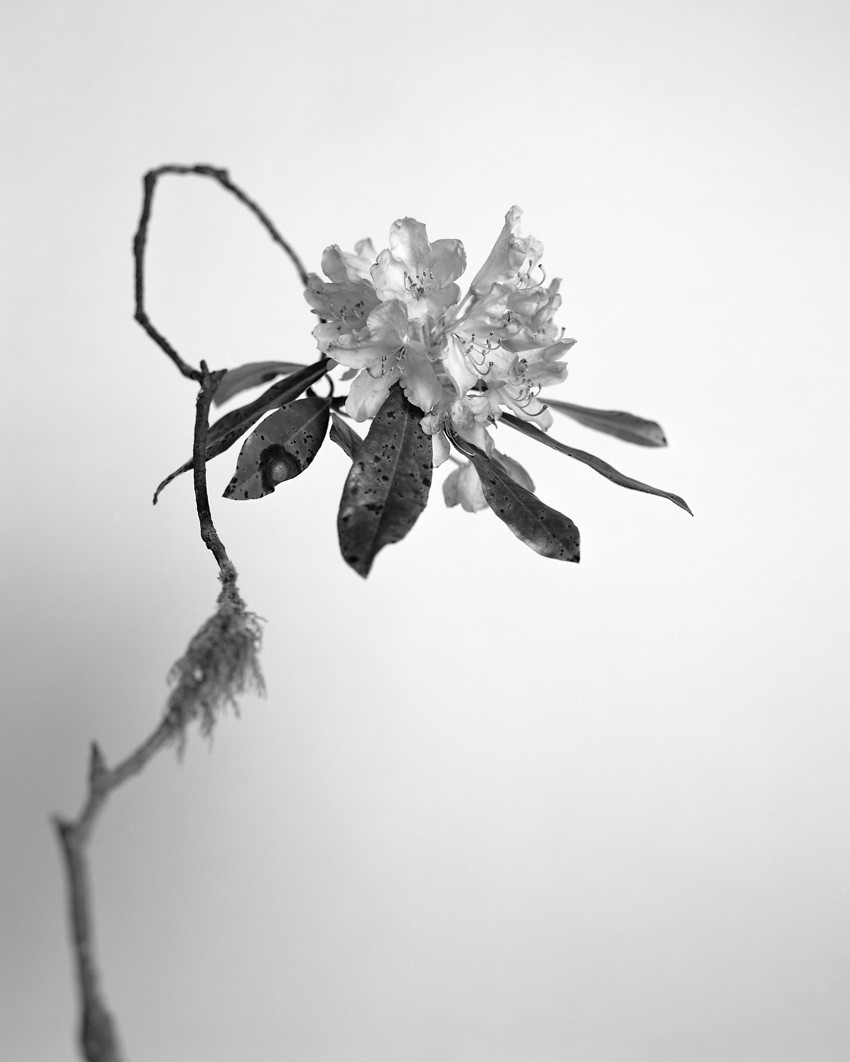 Yan's work-in-progress series 'English Gardens' will contribute to the group exhibition titled as 'Archives at Play', at Castlefield Gallery, Manchester, UK, from 3 March to 24 April 2022. The three other exhibiting artists are: Chester Tenneson, Gregory Herbert, Kelly Jayne Jones. The exhibition is curated by Thomas Dukes, who states:
'This exhibition questions how archives shape the possibilities of creativity, and how an expanded definition of an archive might open an institution to new ways of working with artists and audiences. The artists and activities around the project critique entangled structures of archives and their influence on cultural organisations. We do this to pursue an expanded understanding of the cultural organisations around us, and their relationships with artists and audiences.
The urgent project for cultural organisations today is to create the possibilities for a new paradigm of art in society. To do this we must address the questions posed by the poet Jay Bernard - 'What is this world? Who made it like this? Why? Who am I within it?'
This project is an active, and ongoing piece of research - developed as a curatorial experiment in entangled practice. Throughout the exhibition, events and activities will be taking place – against which the Work might be considered against new relationships of memories, activities, or projects.'
Details of Yan's work will be released in the coming weeks.